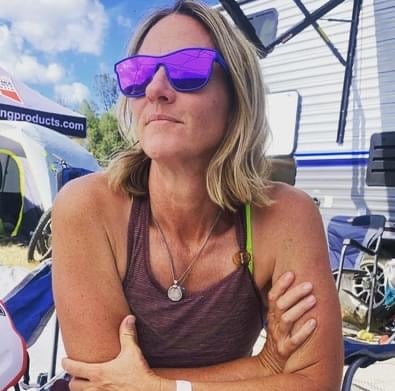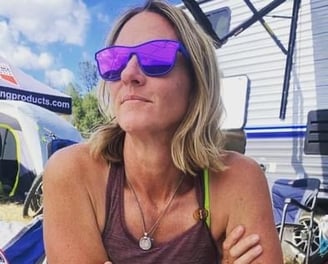 I was born and raised in Central Oregon in the foothills of the Cascade mountain range. I have enjoyed a lifetime of varied outdoor sports and fitness related activities.
I have four boys, which also share my passion for the outdoors. I have pursued many activities including water skiing, snow skiing, rock climbing, and skydiving. I also enjoy running, mountain biking, weightlifting, and boot camp style group fitness.
I have spent the last decade mentoring youth in healthy lifestyle activities. I have run sports and conditioning camps, for kids, put together youth triathlons, taught rock climbing to kids and adults, swimming, swim team, and more. I am an ACE certified fitness instructor, attained my ACE Coaching Behavioral Change specialty certification, teach water fitness and Aqua Body Strong, as well as currently being pool manager at the CSD in Cameron Park. I also enjoy working at SwimLabs in El Dorado Hills. I was previously the Aquatics Director and Head Coach at Wikiup Tennis and Swim in Santa Rosa. I was also a group fitness instructor, belay instructor, and youth sports camp coordinator for Airport Health Club in Santa Rosa, prior to moving to Cameron Park in the fall of 2021.
I thrive in a coaching environment where I can mentor youth to be the best that they can be and still have fun.
Zoie Banner
Lead Assistant Coach
Matthew Riley
Lead Assistant Coach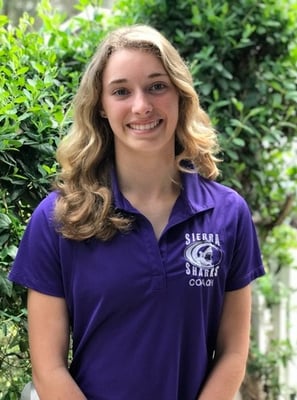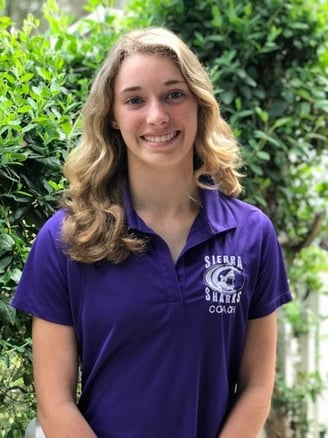 Macie Banner
Assistant Coach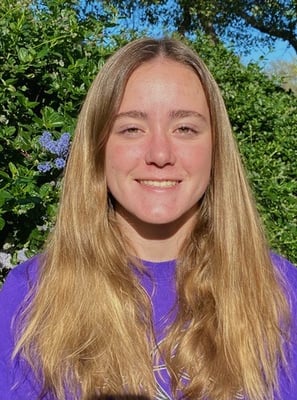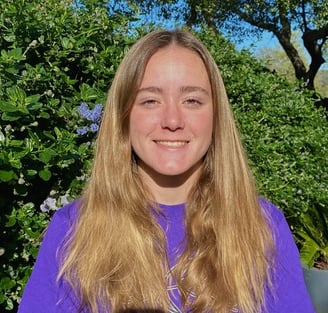 Savanna McDonough
Assistant Coach
Lexi Power
Assistant Coach
Drew Beretta
Assistant Coach
Emma McDonough
Assistant Coach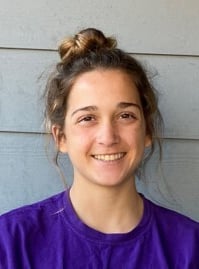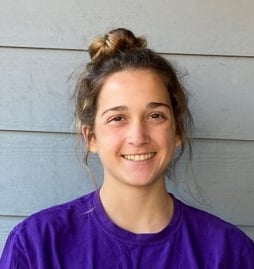 Riley Nelson
Assistant Coach
Noah Hauck
Assistant Coach
Kylie Icovetta
Assistant Coach
Josh Stowe
Assistant Coach
Payton Runkle
Assistant Coach
Paige Randall
Assistant Coach
Amelia Leo-Frazee
Assistant Coach
Ryann Nystrom
Assistant Coach